 Apostille: definition and list of countries concerned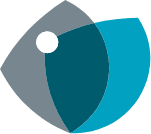 What is an apostille?
In the context of an immigration procedure abroad, certain French documents must be authenticated:
Civil status documents (birth certificate, family record book, marriage, death or recognition)
Legal documents (K-bis, Judgments)
Administrative documents (diplomas, extract from the criminal record (bulletin n°3), certificate of nationality, medical certificate, etc.)
Notarial deeds
This process allows the authenticity of the signature, the identity and tasks of the signatory as well as the origin of the seal/stamp attached to the document to be certified. To do this, different procedures exist:
The legalization of documents (future link to a future article? or to anchor legalization site): it is a rather long procedure taking place in two steps. Click here to learn more.
Exemption from formalities: if the agreements concluded between France and the recipient country allow it.
Apostille of documents: simpler than a double-legalization procedure, it allows to authenticate a French document destined to one of the countries that signed the Hague Convention of October 5, 1961. In general, the apostille is a stamp affixed to a public document.
Some tips before having a document apostilled
Here are some tips to ensure the smooth running of the authentication process by apostille:
Only original diplomas can be apostilled, a duplicate is not valid. The loss of the original document can jeopardize a trip abroad! Before applying, you should take the time to look for the originals at your home or at your parents'.
When it is not a diploma, the document to be apostilled must be less than 3 months old. It is therefore important to make sure that you get a recent copy. A birth certificate issued in 1988 will be refused! It is however possible to request a copy on the public service website.
Because of the COVID-19 crisis (https://www.itama-mobility.com/covid-liste-pays-actualisee/), exchanges are only done by e-mail. The delays to get an apostille are therefore delayed. It is advisable to expect about 1 month between the date of application and the receipt of the apostilled documents.
A professional immigration project in France? We support and facilitate the mobility of any foreign employee to France or the EU.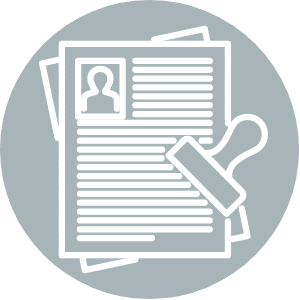 Authentication of French documents