 ITAMA is a firm specialized in
professional immigration
ITAMA is a firm specialized in professional immigration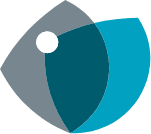 We assist startups, large French groups, companies and foreign investors in all their international mobility projects.
Our philosophy is based on listening, expertise, responsiveness and precision.
Our consultants and back-office assistants are with you 365 days a year, from the beginning to the end of your project. They answer all your questions and help you explain the processes to your various contacts.