 ITAMA takes care of your
international mobility cases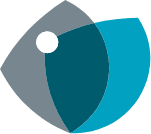 Need advice for an international mobility project?
Thanks to our know-how and knowledge of your business, we take care of all your problems in strict compliance with your mobility policy.
Whether you need to follow up on expiry dates, renew visas and residence permits or provide support for your international projects, we can manage and coordinate all your cases, even specific ones.
Global approach and international mobility package
Any project of international mobility requires the consideration of several issues
:
professional immigration
,
social security affiliation
and
foreign driver's license exchanges
.
We respect your mobility policy to ensure strict compliance with your corporate rules. The follow-up of expiries and the renewal of all your cases are carried out internally by your assigned consultant. He or she will accompany you from the beginning to the end of your projects, even the most specific ones (joint ventures, training of newly integrated foreign employees, hosting of experts for short periods of time, etc.).
For complete support, we put you in touch with our certified service providers in the context of invitation to tender:
Relocation: search for housing (with MOBILI PASS), schooling, banking, housing-related subscriptions, etc.
Tax advice: exchanges with a lawyer specialized in international taxation
Definition of packages and optimization of remuneration: contact with lawyers and experts on the subject
Intercultural training: prior to integration into the work team
Our services for multinationals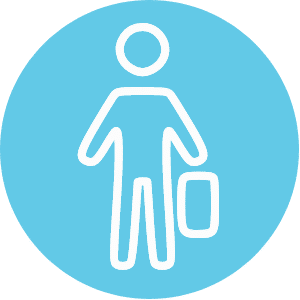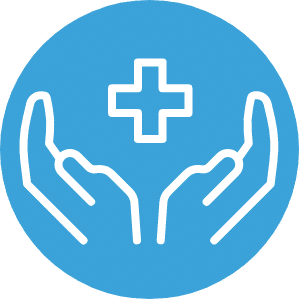 Social security affiliation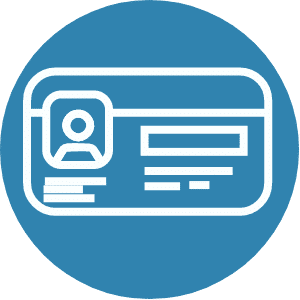 Exchange of foreign driver's licenses